Each year, the lululemon 10K Tour works with impact partners to support a cause. All participants have the option to donate at the time of registration or throughout the event. The 10K Tour Los Angeles is proud to partner with the following groups: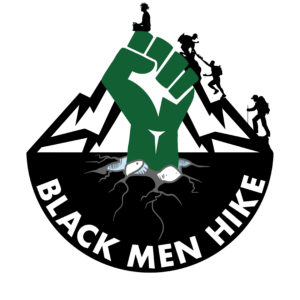 Black Men Hike is dedicated to promoting mental and physical health amongst black men by creating a safe space to enjoy the serenity of nature and the physical benefits of hiking in the great outdoors.


The Downtown Women's Center was founded in 1978 and is the only organization in Los Angeles focused exclusively on serving and empowering women experiencing homelessness and formerly unhoused women. Their mission is to end homelessness for women through housing, wellness, employment, and advocacy. Downtown Women's Center envisions a Los Angeles with every woman housed on a path to personal stability.
Donate to the Downtown Women's Center